SPRING SHADES – TOT-HOM SS20 COLLECTION PREVIEW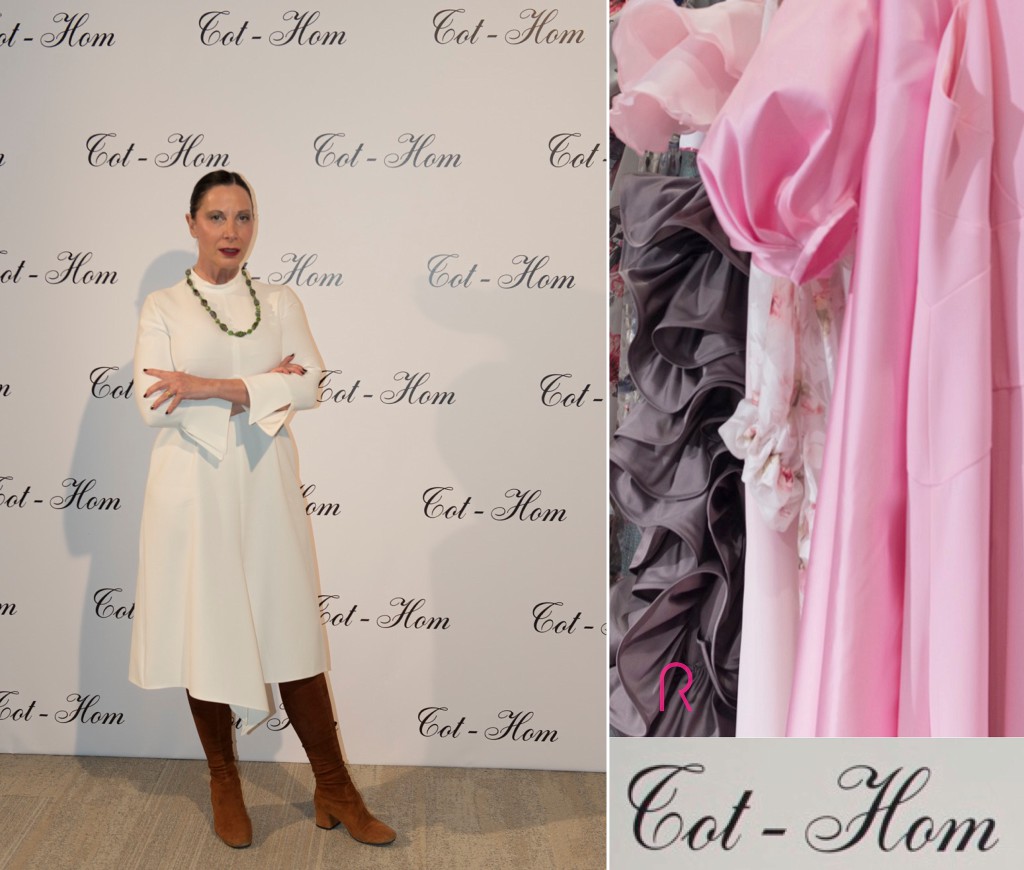 🏚#StayHome #StaySafe #StayPositive
8-IV-20 – BARCELONA, SPAIN.
What's new, Tot-Hom? An added vitamin C with no limits on creation. The Tot-Hom SS20 women' spring wardrobe has been filled with floral romance, vibrant colors, citrus, metallics, strategic volumes, brush strokes & prints.
It was last February 28th in Barcelona & the last fashion show with audience of the year, possible & inevitably, with more than 500 attendees. Beyond its tragic human cost, the SARS-Cov-2 coronavirus pandemic has also created chaos in fashion industry at an unprecedented scale & impacted the lives & habits of consumers around the world. How brands are going to navigate this gradually more inconsistent retail landscape?
Available shortly!