HOW IS COVID-19 AFFECTING PROFESSIONALS?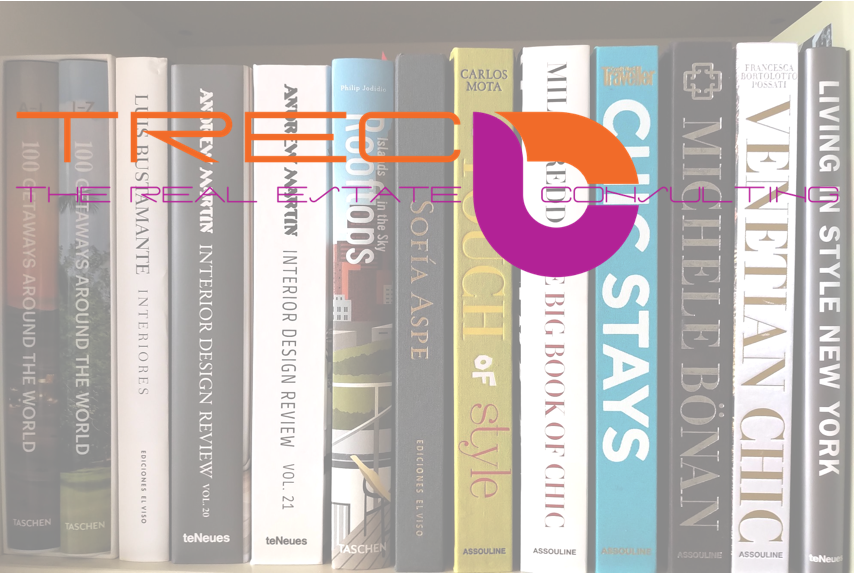 🏚#StayHome #StaySafe
21-IV-20 – BARCELONA, SPAIN.
In these viral onslaught & economic war, passivity, lack of skills, improvisation, lying, lack of transparency, the low receptiveness to the Covid-19 of the Spanish rulers, those who say that in April we will be able to return to the daily life; this is the height of the bonfire of vanities.
In March and April, all Spanish civil servants, those in public offices catalogue & associated activities, controversial many, have already collected their salaries and allowances in full, which we the citizens, with our obligations and without any rights, pay religiously.
As SMEs are considering everything from reducing fees, salary cuts & terrifying outcomes to staying afloat, without any help or tax alternative or social contributions cancellation, with a cascade of layoffs, defaults & closure of many local businesses, everything is blocked, collapses & sinks because we are not facing a crisis of workers alone, but of companies added to the current health crisis.
The growing global coronavirus pandemic will leave deep traces in society, facing inconsolable personal devastation & dealing with a dramatic crisis in its human & economic consequences. In an attempt to reduce the rate of transmission of the disease, governments & authorities around the world have decreed to citizens' confinement, within the safety & hygiene of the domestic environment, and to avoid any unnecessary contact with other spaces, objects & people.
How is COVID-19 affecting the daily lives of professionals?
For architectural & construction professionals, just as public relations & real estate consultancy, a home office can be a challenge, especially when part of everyday tasks is visiting works & rooms, discussing collectively, and ultimately relating to people, from customers going through industrial to material suppliers. Therefore, we will learn about the challenges & opportunities that this period of round-the-clock self-isolation offers.
A complex scenario. Pure survival. Uncertainty.
I do remind you of the importance of taking all possible precautions to avoid becoming infected.
You matter us. We do care about you.
Stay healthy & strong.
TREC Barcelona. A team that works for you.
Written by Adelaida Subías
Copyright Renovatio & TREC Barcelona
Editing & producing by Renovatio©
Conformed by a team of architects, engineers, lawyers, accountants, public relations, administrators and technicians who understand teamwork as a key instrument for the successful achievement for each job they face. A leading-edge logistic in the services of competence with the vision to grow in the segment of high-end architecture specialized in residential developments.
TREC Barcelona covers the full scope of services with a focus on advisory assistance and discretionary management.